Raleigh-Durham, NC: Computerbilities, Inc. is one of the largest IT support companies in the Triangle area, offering their clients tailored IT solutions. The company prides itself on extensive IT expertise, in-depth industry knowledge, and exceptional customer service. They have over 1000 completed projects, over 50 clients, 250 experienced staff, and 5 established awards. The company is one of the best support and solution providers in North Carolina. Their key services include IT support, IT solutions, IT services, managed IT services, remote computer repair services, managed IT solutions, and cloud computing solutions. They also provide cyber security services, cyber security solutions, mobile device management services, MDM Solutions, VOIP phone services, VOIP phone solutions, network monitoring, technical support, data backup, disaster recovery solutions, and 24/7 IT help desk services.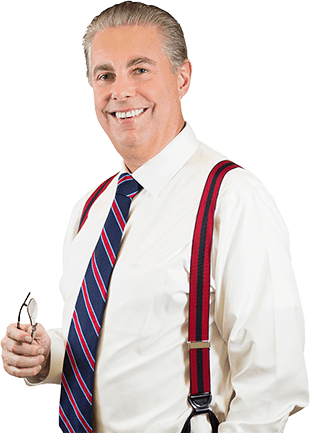 The company offers IT support to construction, engineering, and architecture businesses in Raleigh, Durham, and Chapel Hill. They have been serving the three industries for over two decades. The Managed IT Services company has a team of highly experienced engineers and other professionals who offer exemplary services to clients. Computerbilities, Inc. has a well-rounded knowledge of all network needs and IT solutions and has the expertise to give their clients a reliable IT network which they keep up to date with the latest technology and trends. The spokesperson had this to say about their services, "For more than 20 years, we have been servicing the construction, engineering, and architecture industries. We have gained immense experience in strategizing solutions and diagnosing current issues effectively. This level of experience gained in a specific field is what we offer our clients."
The company is a go-to IT support consultant for the contracting industry and was named The Best of Business Raleigh Business Services in 2013. They work with small businesses and local and federal governments and have mastered IT solutions for each industry, providing customized, unique, and accessible support and solutions. The IT solutions company helps clients solve larger file sharing and email problems and find proper solutions for their CAD file issues. They guarantee excellent communication and a 6-minute response time.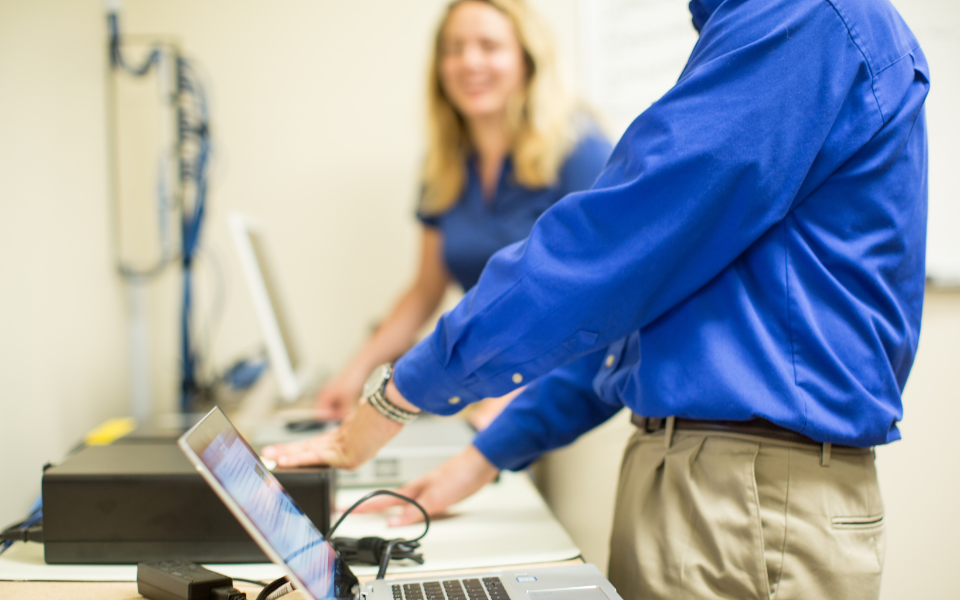 Computerbilities, Inc. began as a training company in 1995. However, the company quickly turned to managed IT services and IT support due to customer requests. Adam Pittman, the founder and owner, is an air force veteran bringing a wealth of experience to the company, having worked with local and federal government agencies. He has also worked with over 2000 businesses in various industries, including General Dynamics, Boeing, and The Nation Institute of Environmental Health Sciences. Adam was the recipient of the Secretary of Defense Patriotic Employer Award in 2017 and The Businessman of The Year Award in the same year.
Computerbilities, Inc. is headquartered at 1300 SE Maynard Rd. Ste 102, Cary, NC, 27511, US. Clients can call the company at 9194695060 for inquiries about their various services or visit their website for more information on their services.
Media Contact

Company Name
Computerbilities, Inc.
Contact Name
Computerbilities, Inc.
Phone
9194695060
Address
1300 SE Maynard Rd. Ste 102
City
Cary
State
NC
Postal Code
27511
Country
United States
Website
https://www.computerbilities.com/