Virginia Beach, VA – Longer-lasting and durable roofing materials can save homes and business owners more money, allowing them to focus their finances on other important projects. Metal Roofing Virginia Beach and its team offer metal roofing services that provide these benefits and more. As a leading metal roofing contractor, Metal Roofing Virginia Beach has years of metal roof installation, replacement, and repair experience. They provide roof replacement services to customers looking to switch from other roofing materials to metal roofs.
With metal roofs, homes and businesses stand a chance to save more money in the short and long run by getting relatively affordable roofing materials that can last between 40 to 70 years. The Metal Roofing Virginia Beach team also ensures that the roofing material is properly installed to ensure continuous protection, durability, and peace of mind.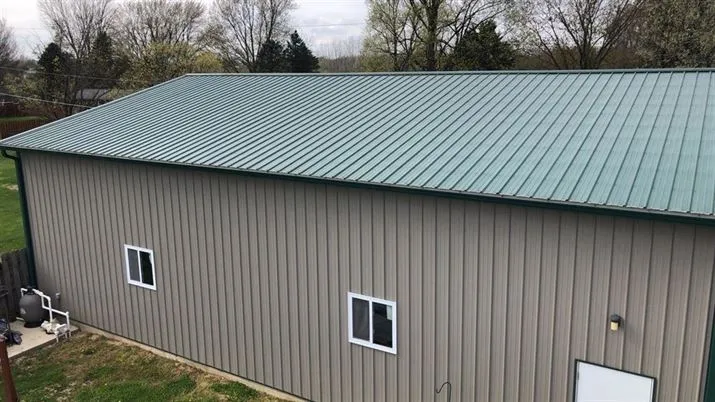 "Apart from durability and longevity, they add to the visual aesthetic of your property. Depending on what kind suits your building best, you can choose a copper roof, standing seam metal roof, steel roofing, or galvalume roof. Metal panels are also energy efficient. They can reflect the sun's UV rays, mitigating the heat and reducing your cooling costs. No need to worry about maintenance, too. It only requires little attention–a twice-a-year check-up will be enough. We cater to the metal roofing needs of commercial establishments. We provide premier services and materials that will add value to your property," said the company's spokesperson.
Home and business owners convinced that a metal roofing installation would solve their roofing problems can contact the team at Metal Roofing Virginia Beach for help. The roofing contractors are quick to respond to service calls. They offer inspection services aimed at identifying problems with the roof and addressing them. Each customer will receive a detailed estimate and recommendation at the end of the inspection service.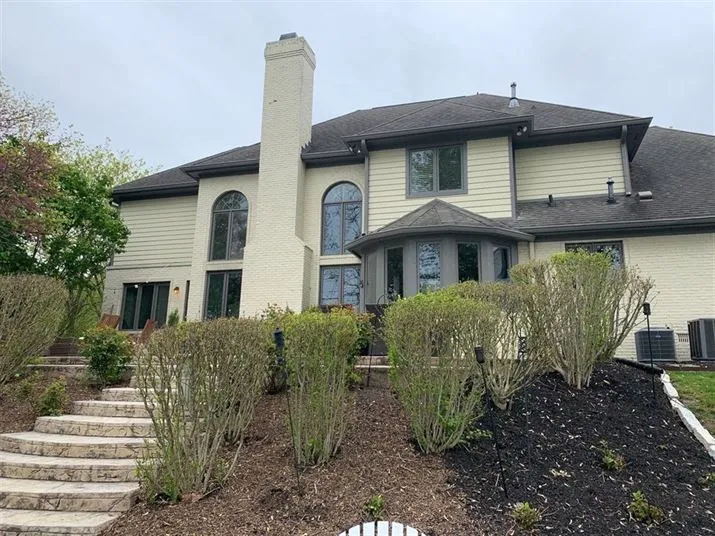 Property owners whose roofs have minor damages will get the help needed to repair and restore them to a perfect condition. Those whose roofs have become badly damaged will get a detailed estimate for a roof replacement project. Customers will also have a chance to choose from the different color options available to improve the aesthetics and appeal of their homes or businesses.
Metal Roofing Virginia Beach also offers gutter installation and repair services to prevent water problems. Their contractors can also be reached for gutter and skylight installation and repair services.
Property owners in and around Virginia Beach, VA, can also discuss other roofing types like asphalt shingles, flat roofing, and cedar shake roofing with the contractors. Metal Roofing Virginia Beach serves customers across Virginia Beach and can be reached via phone at (757) 427-4297. For more information, visit their website. Their office is located at 428 Bamboo Ln, Virginia Beach, Virginia 23452.
Media Contact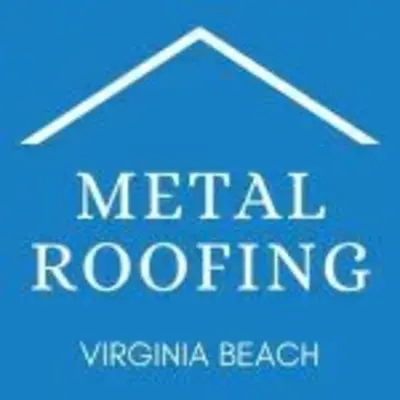 Company Name
Metal Roofing Virginia Beach
Contact Name
MR Virginia Beach
Phone
(757) 427-4297
Address
428 Bamboo Ln
City
Virginia Beach
State
Virginia
Postal Code
23452
Country
United States
Website
https://www.metalroofingvirginiabeach.com/