Moorpark, CA – Premier Physical Therapy & Associates is an outpatient physical therapy clinic that takes pride in providing high-quality health care to its clients. The therapists and team at the company have more than 35 years of combined experience. They have also invested in extensive training in all outpatient orthopedic injuries and surgeries. Their goal is to help their patients achieve their full potential in the shortest amount of time possible. The staff makes sure that all patients are treated with direct, personal care to help them recover quickly.
The physical therapists at Premier Physical Therapy & Associates focus on improving clients' abilities by helping them perform everyday activities. This has an immediate impact on their clients' recovery, and allows them to resume an active lifestyle. The company hires the best team to ensure productivity and quality thresholds are met. Bill Fisher, Juan Melgoza, Chris Waite, Miguel Silva, Michael Phillips, Daisy Cardona, Guadalupe Magana, Jessica Valadez, Michael Moraga, Giselle Gutierrez, Nailea Gaytan, Javier Munoz, Daniel Servin, Alyssa Venegas, Valarie Guzman, and Arely Lopez make up the team at Premier Physical Therapy & Associates.
Premier Physical Therapy & Associates offers physical therapy interventions that are compliant with the laws and regulations of the California Board of Physical Therapy. The company treats most of the common conditions such as low back, spine, and neck pain. They also specialize in total joint replacement recovery, frozen shoulder and rotator cuff disease, arthroscopic surgery recovery, ACL reconstruction recovery, chronic pain, upper and lower extremity sprains and strains, degenerative arthritis of the hip, knee, ankle, shoulder, and spine, sports-related injuries, whiplash, and traumatic injuries.
"Amazing environment that always makes their patients comfortable and pushes them just the right amount to gain strength, but not to hurt themselves. I had a back injury, and they had me up to my weights every couple of visits, they read me so well and could see when I was ready to move up. They have great communicative skills and will always want the best for you both from a health perspective, and also one's well-being and mental state. I made some great friendships at this facility that I am so grateful for, " said one happy client.
Clients can use in-network insurance to pay their medical bills at Premier Physical Therapy & Associates. They accept Medicare, most PPOs, and workers' compensation, and their website lists all of their contracted payers. Clients are also offered cash rates upon request. Clients can book consultations through a chatbot system on the company's website. Premier Physical Therapy & Associates is passionate about providing physical therapy services to the people of Moorpark.
For more information about Premier Physical Therapy & Associates, Moorpark physical therapy services, visit their website or talk to a customer representative at (805) 517-0151. Premier Physical Therapy & Associates is located at 6591 Collins Dr. Ste E8, Moorpark, CA, 93021, US.
Media Contact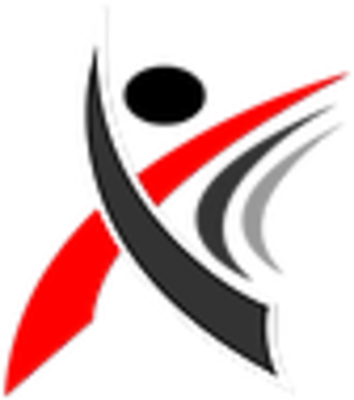 Company Name
Premier Physical Therapy & Associates
Contact Name
Bill Fisher
Phone
(805) 517-0151
Address
6591 Collins Dr Ste E8
City
Moorpark
State
CA
Postal Code
93021
Country
United States
Website
https://premier805pt.com/